Fresh News - December 2019!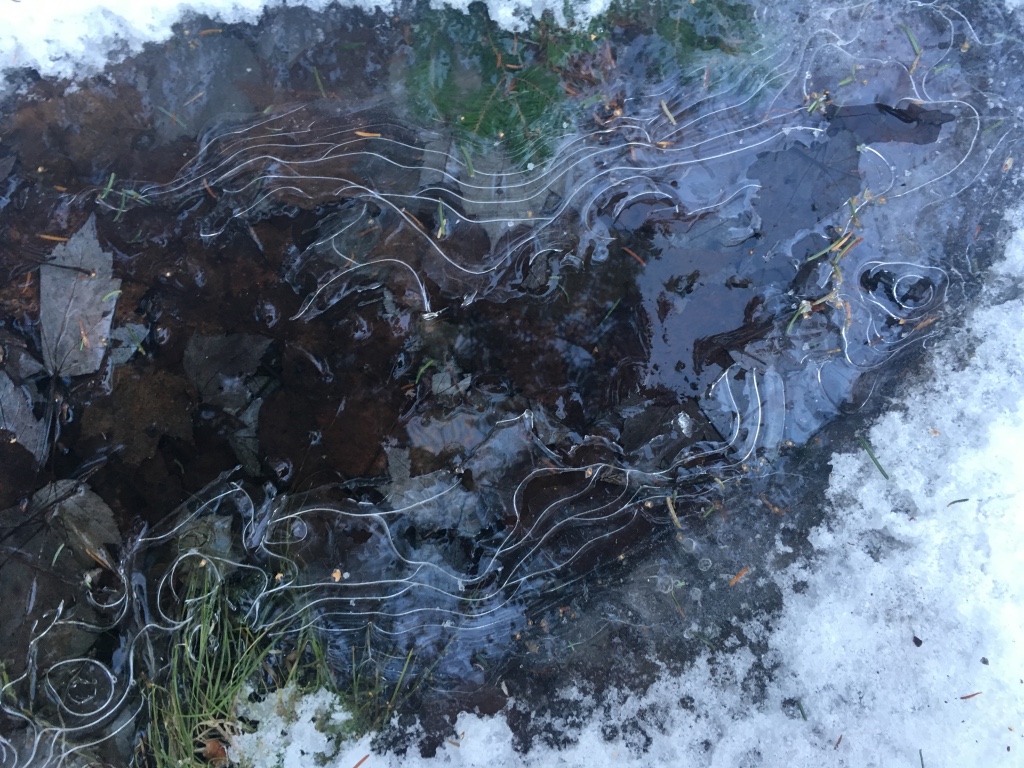 2020

We wish it to be
well rounded,
tender
and strong,
with ribbons
and Love all around!!!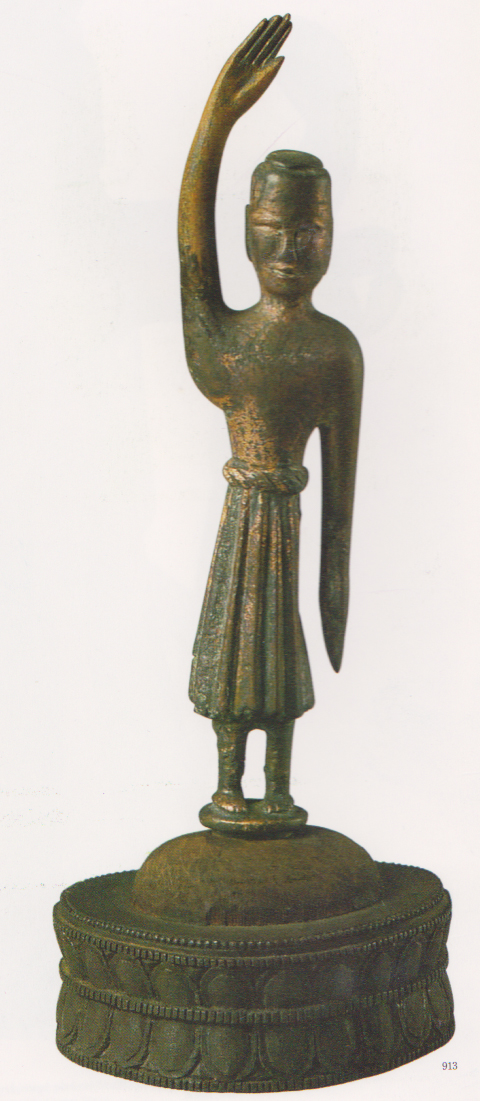 Buddha standing child, Hakuhô period, 645–710, Japan, gilded bronze, H.:21,1 cm.
Reference: Rhys Davids, T. W., 1000 Bouddhas de Génie, New York: Parkstone International, 2009.
To make a donation, anonymously or not, click here.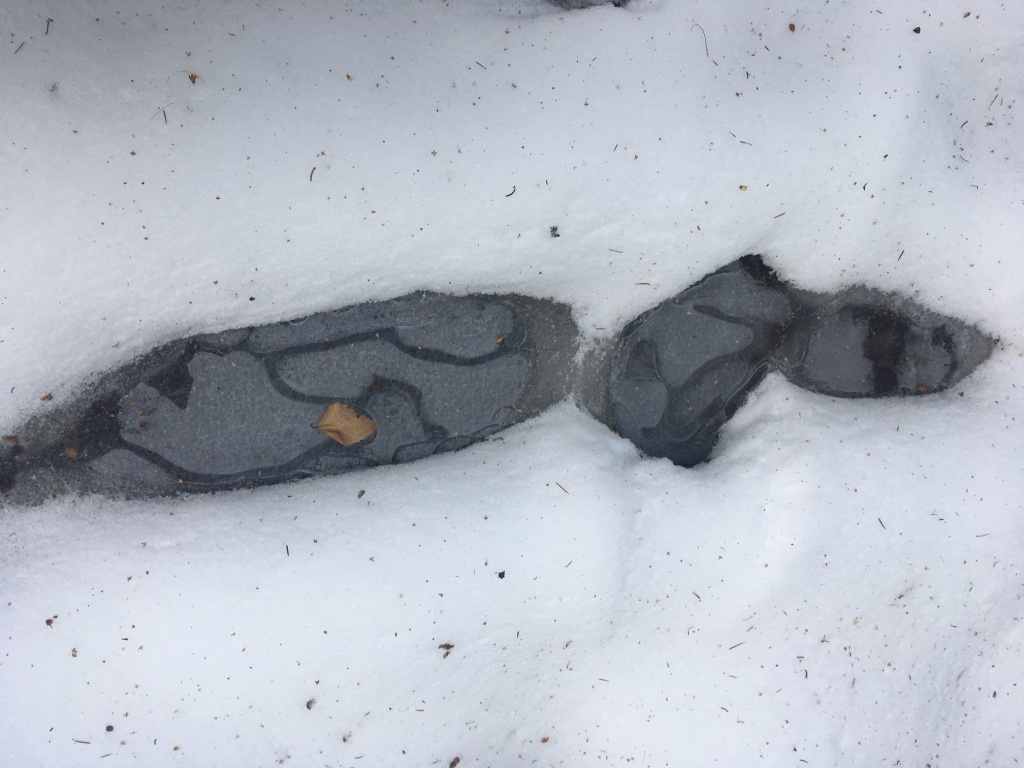 Our offices will be closed from December 19, 2019, to January 6, 2020.

Happy holidays to you all!


- Nathalie and Geneviève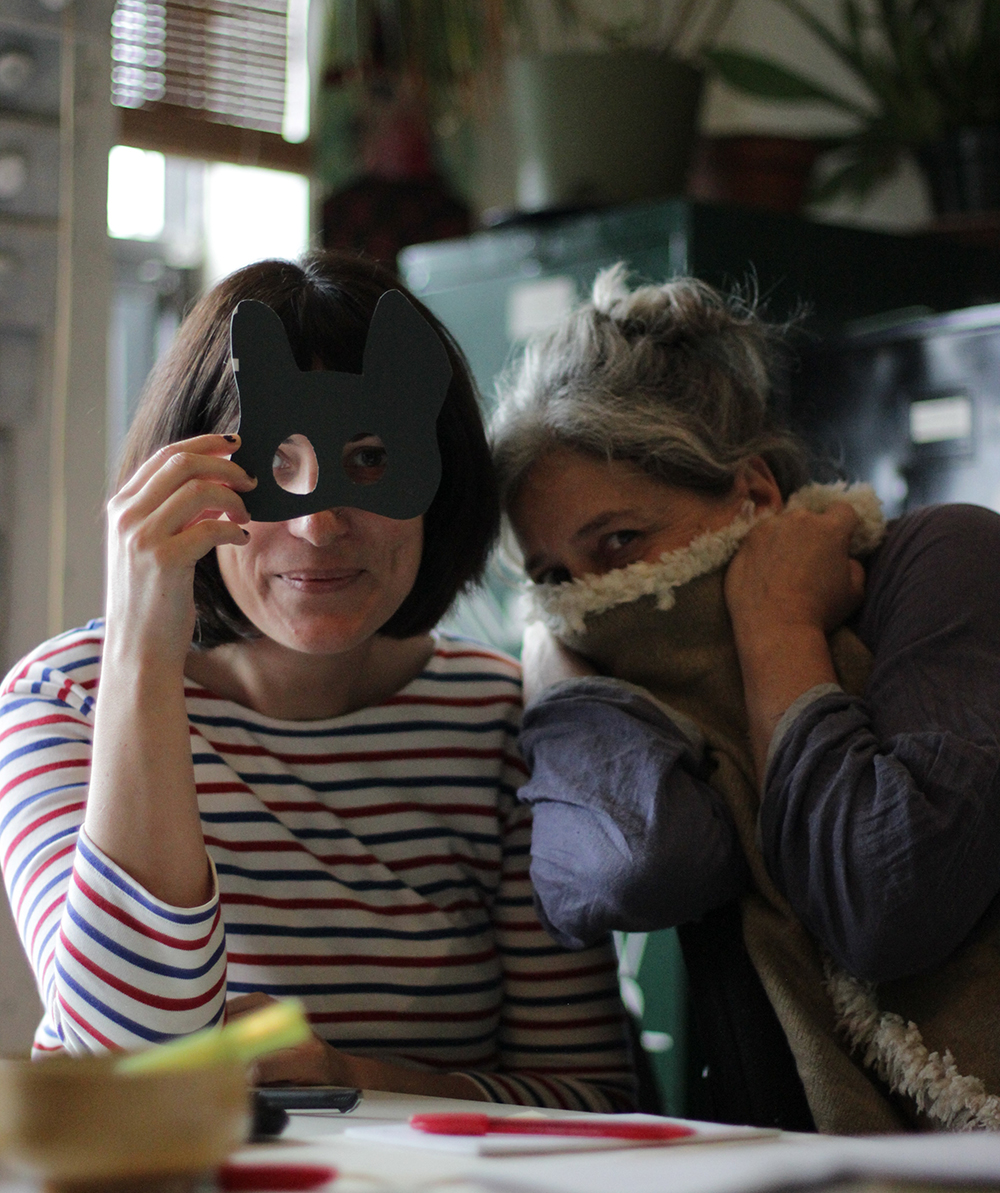 Des mots d'la dynamite is a member of La Cenne, TUEJ, RAIQ, APASQ, AQM, Scène Ouverte, Maison Théâtre, CQT, Culture Montréal, La Machinerie.