Fresh News - Spring 2019!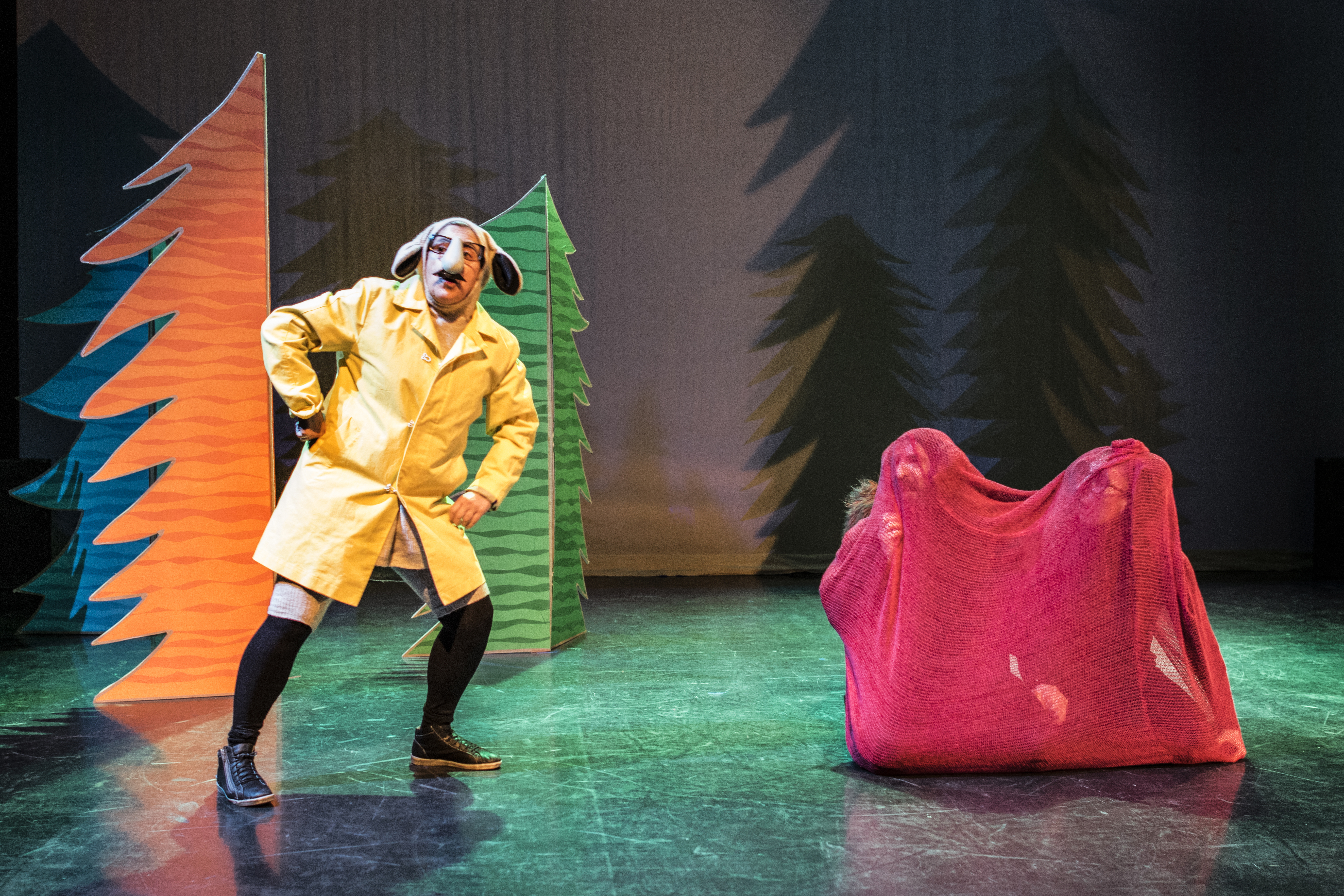 @photo Luc Senécal
That's My Sister!
Preview
Watch a condensed version of our latest show, That's My Sister!, in this 3-minute preview, by videographer Jules de Niverville.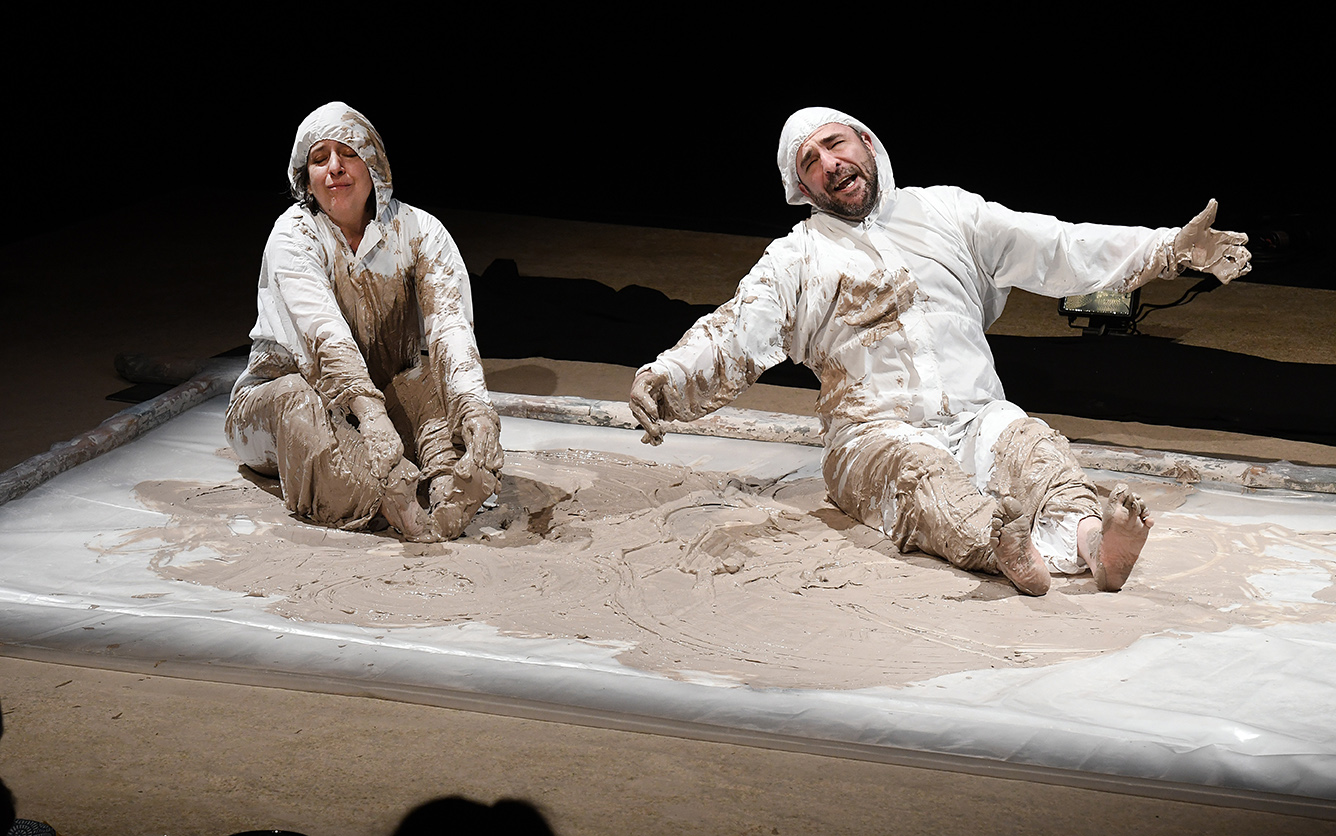 @photo Rocket Lavoie
That's My Sister! in the Lower St. Lawrence
Slow Magic ended its season with a lovely getaway in the Lower St. Lawrence. Sunday, April 28, the children of La Pocatière and their parents discovered the making of the World, as imagined by authors and actors Nathalie Derome, Steeve Dumais and Anne-Françoise Jacques.

Thank you to the André-Gagnon venue's entire team for the beautiful welcome as well as to the families for the magical moments and contagious good mood!
Collaborator profiles
Here's our third profile: This one of the artist, actor and jack-of-all-trades ... the irreplaceable Steeve Dumais!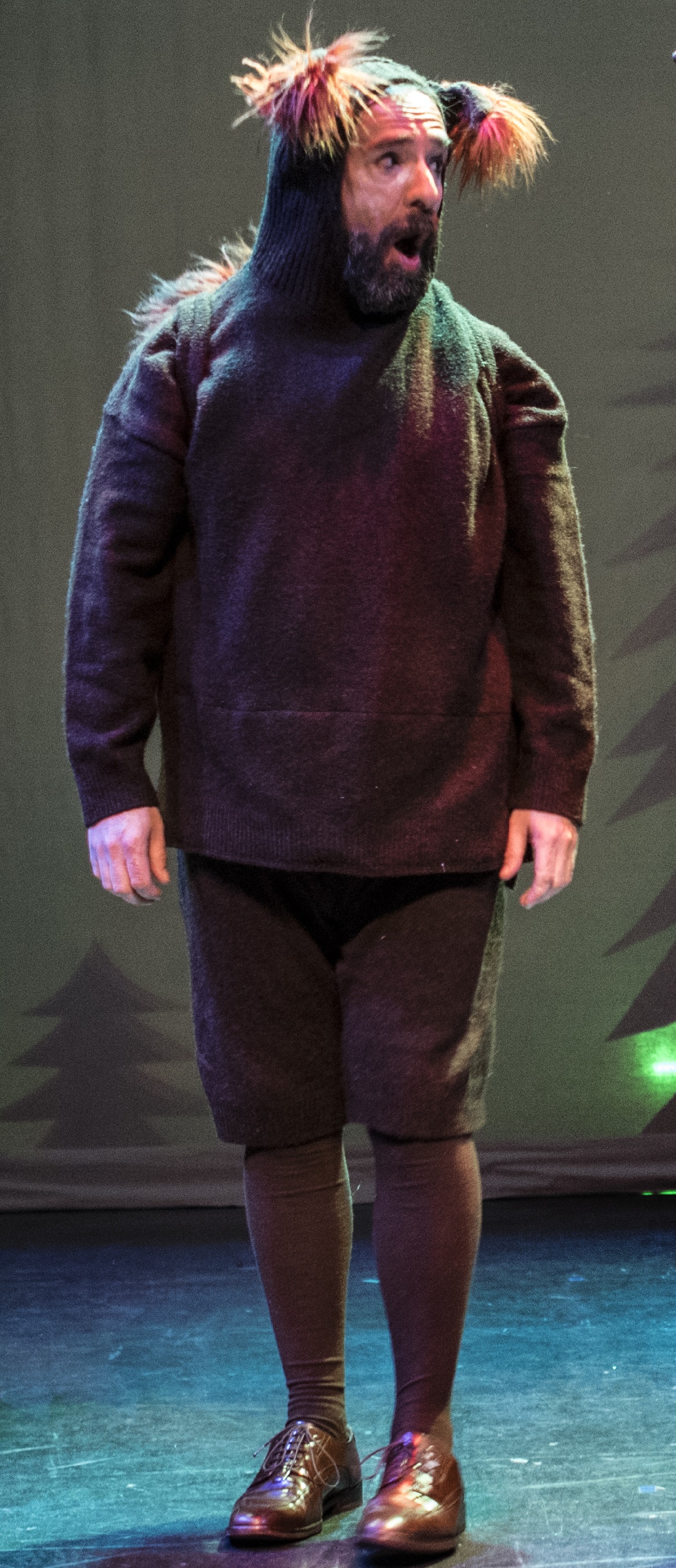 @photo Luc Senécal
Steeve Dumais
Multidisciplinary artist
Steeve Dumais' hybrid and unconventional practice is embodied in performances, installations, street theatre or surrealist cabarets.

Cofounder of the Mobile Home Company, Steeve Dumais has created and performed in 12 of this company's shows.

For the Des mots d'la dynamite company, he has collaborated for 8 years, as an author and actor on several works: Where I Live, Slow Magic, The Alley of Little Secrets, as well as That's My Sister!
That's My Sister-in-Law!

- What if we celebrated the 30 and 20 years of existence of our companies?
- Good idea! 50 years is respectable!
- A cabaret show!
- Next fall!
- At Lion d'Or!
- We'll do the adult version of That's My Sister!
- We'll call it That's My Sister-in-Law!!!
- There'll be live musicians, dancers and loyal collaborators from both companies...
- Wow!

Stay tuned.
More details to come...
La Cenne is celebrating 10 years!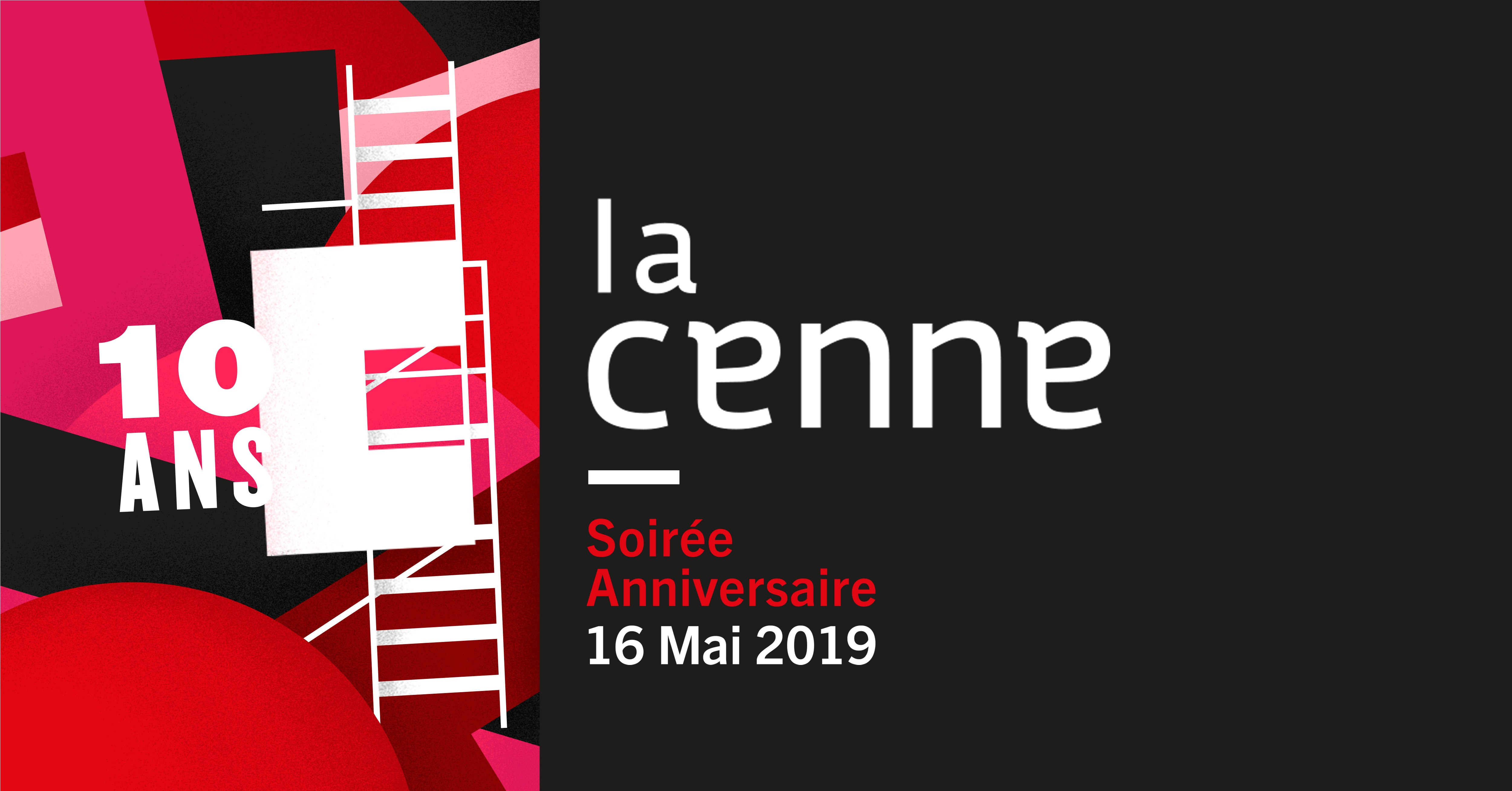 For 8 years, we've been tenants of La Cenne, a space that brings together artists from all walks of life. To celebrate its 10 years of existence, La Cenne has invited us to an anniversary evening on Thursday, May 16, starting at 6.

On the menu for the evening:

– Short in situ performances
– Visual arts
– Contemporary and urban dance improv
– Music
– Food and drinks!
Admission is free, but spaces are limited.
Reserve your tickets quickly!


Des mots d'la dynamite is a member of La Cenne, TUEJ, RAIQ, APASQ, AQM, Scène Ouverte, Maison Théâtre, CQT, Culture Montréal, La Machinerie.