Fresh News - Autumn 2019!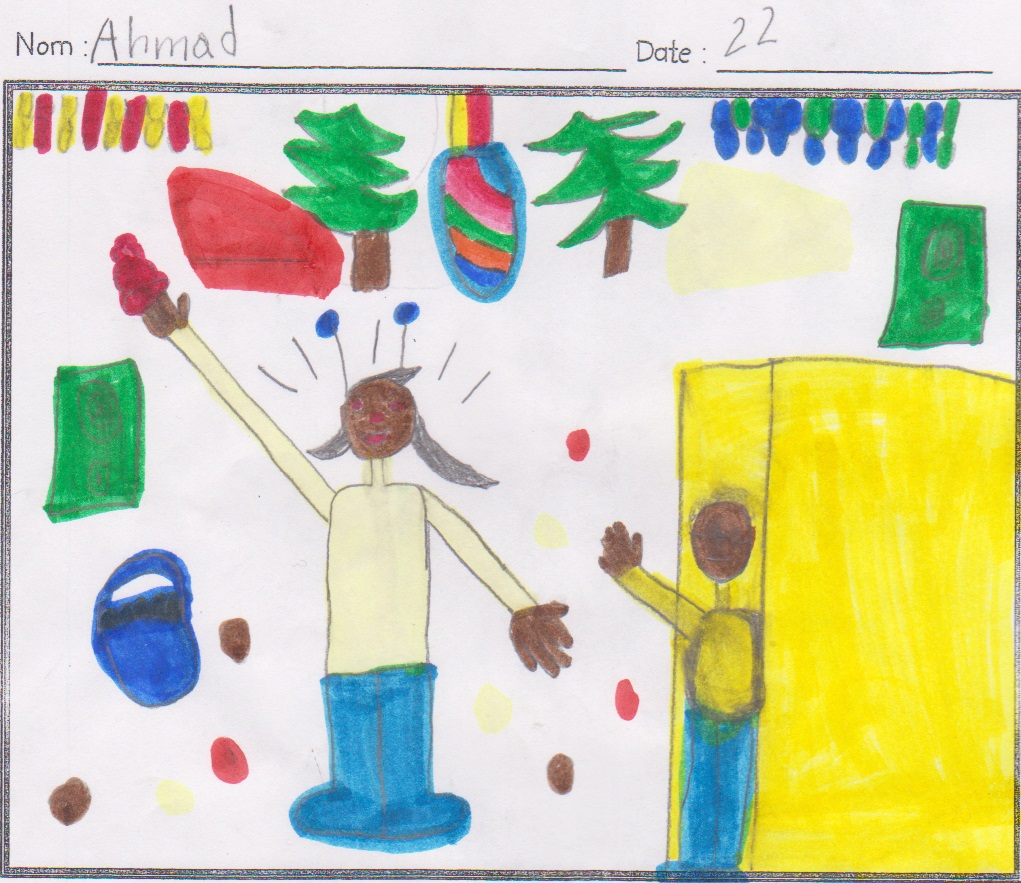 Revival of That's My Sister!

My missionary aunt always told us that Haitians are cousins to Quebecers. That's why we're very excited about the idea of presenting That's My Sister! at the Maison d'Haïti on October 26, during the Hors les murs program at the Villeray-Saint-Michel-Parc-Extension Maison de la culture.

Come with your family to meet the Family!
Click here to find out more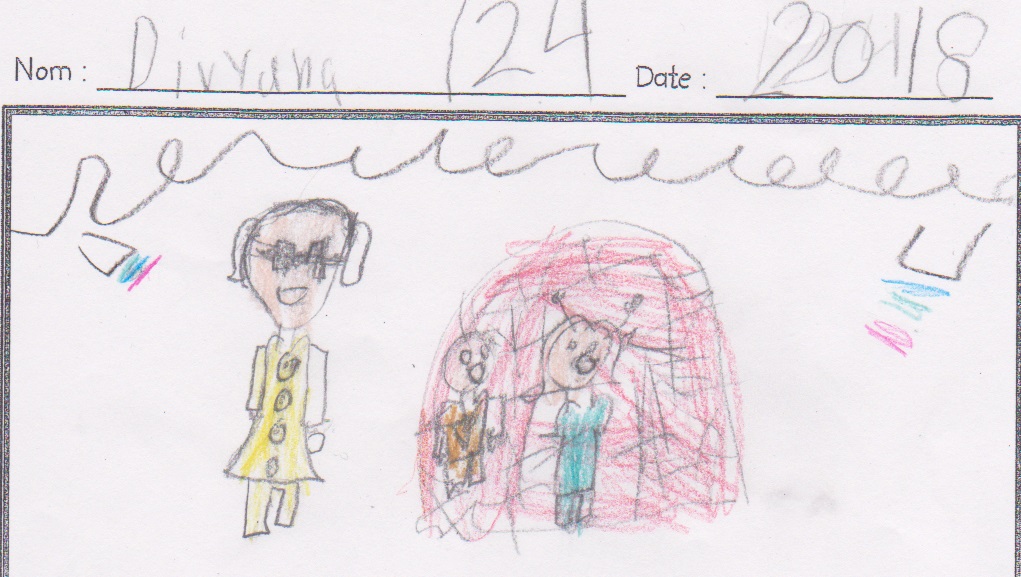 Ready-to-wear theatre projects for very little ones
The Quebec-Flanders collaboration project, initiated by Antwerp's Theater De Spiegel, will start next December. Nathalie Derome is very excited to participate in this project, which will allow her to reconnect with children, 0 to 3 years of age.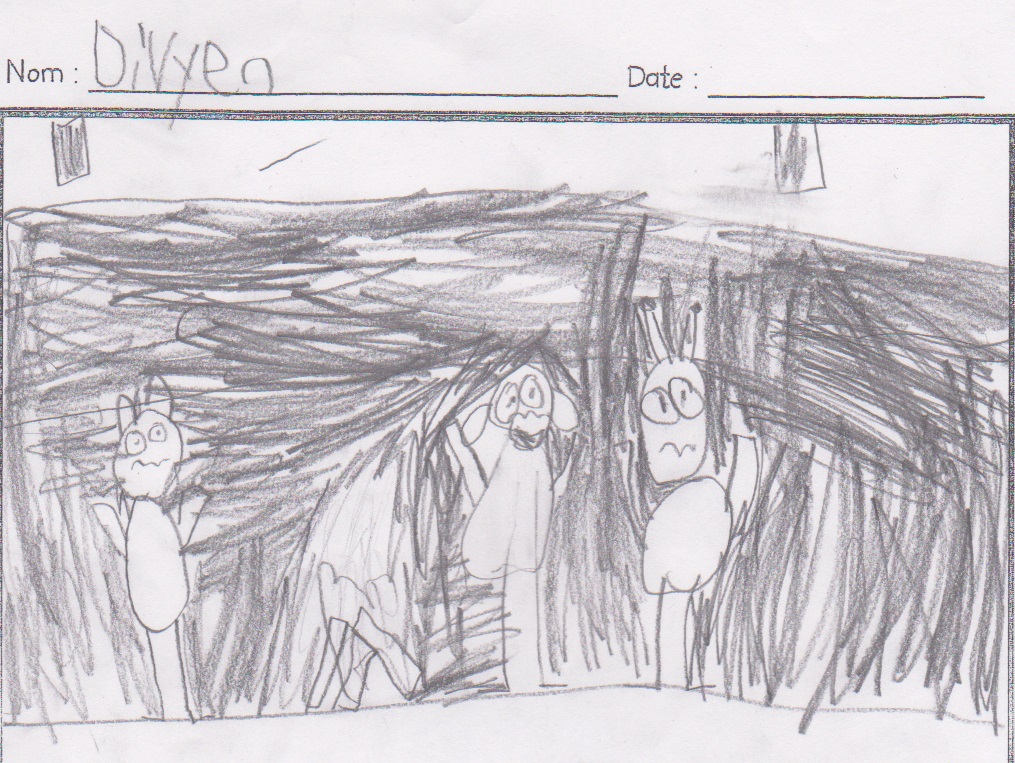 October 1st – That's My Sister-in-Law! - cancelled

For reasons beyond our control, the That's My Sister-in-Law! cabaret, celebrating 20 and 30 years for the Mobile Home and Des mots d'la dynamite companies, had to be rescheduled.

We'll let you know when the time for celebration returns!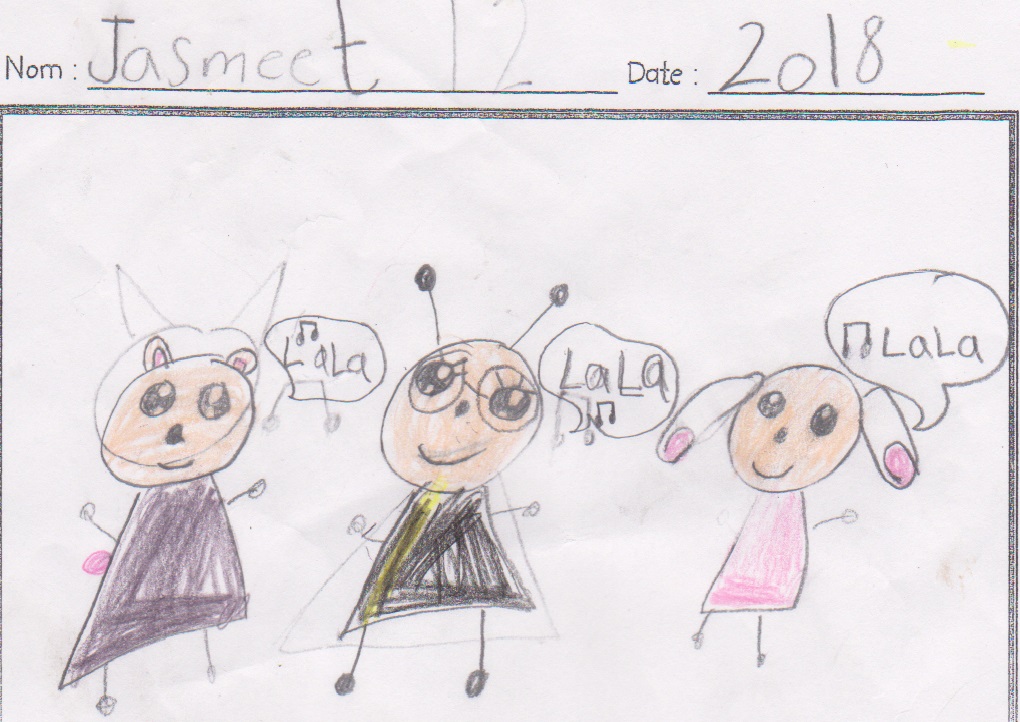 Administration Board
Join our choir of administrators!
We're looking for members to come and complete our valiant Administration Board. Are you interested in culture? Do you feel like getting involved in a performing arts organization? Do you have some free time, and do you care to share your expertise?
Click here to express your interest.
We look forward to getting to know you!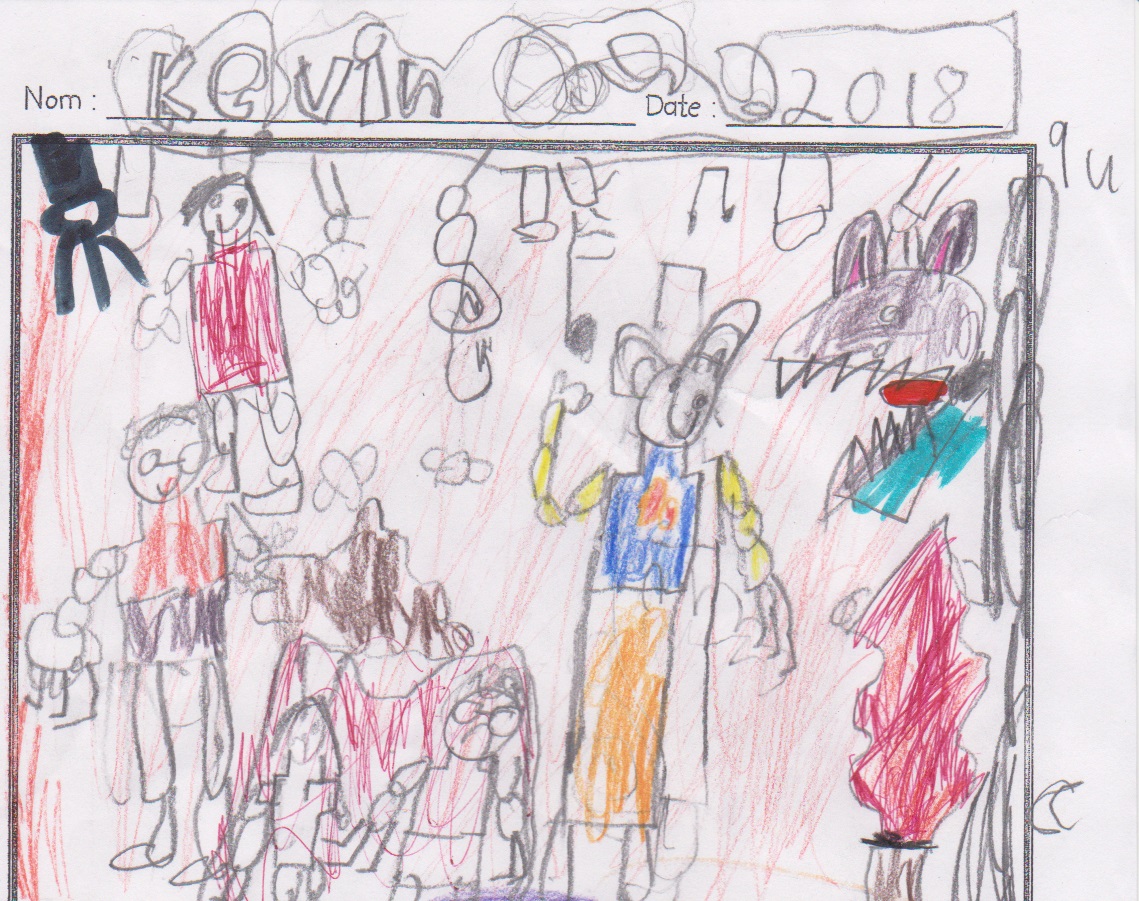 DADA II Cabaret + 2019 Phénoménale Parade
Last August, Nathalie Derome participated in the second edition of the DADA Cabaret at Place Emilie-Gamelin with musician Nicolas Letarte and a dozen other interdisciplinary artists.

On October 5, in collaboration with performer, Louise Dubreuil, Nathalie Derome will be part of the Phénoménale Parade in the Travelling Museum section.
Click here to found out more.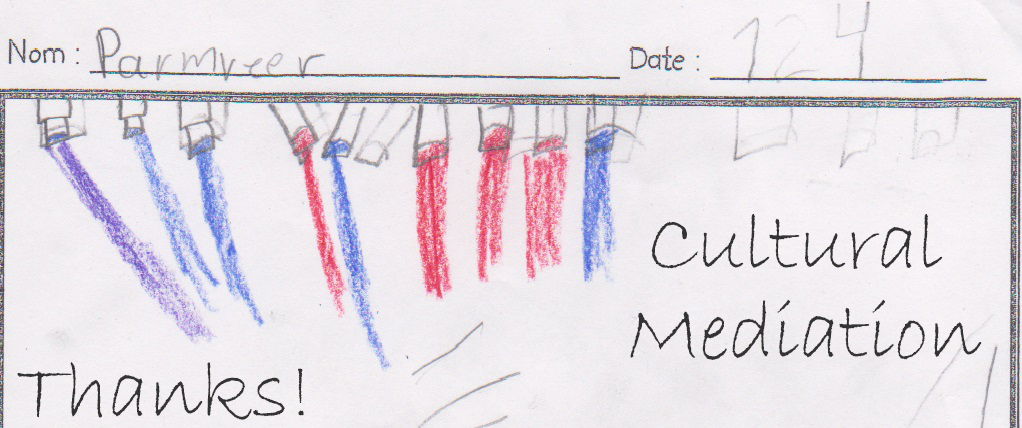 In this newsletter, we're pleased to share a few of the drawings made by children at the Barclay School during our last cultural mediation. Inspiring and treasured gifts!
Collaborator profile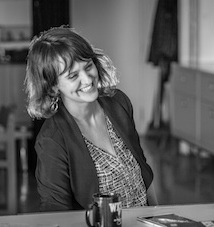 Here is a fifth profile, of our favourite translator and proofreader... Caroline Künzle!
Caroline Künzle is a franglophone who wants to help people better understand each other. Originally from the city of Edmonton, and a Montrealer for over twenty years now, Caroline Künzle has spoken French, English and German, since childhood. In 2014, she assembled a team of collaborators and launched Lexicos, a translation and copywriting service. When she's not searching for the right word for a client, she is working on writing, music and dance projects. She holds a bachelor's degree in theatre from the University of Alberta, a master's in communications from Concordia University and a master's in creative practice from Plymouth University's Transart Institute.


Des mots d'la dynamite is a member of La Cenne, TUEJ, RAIQ, APASQ, AQM, Scène Ouverte, Maison Théâtre, CQT, Culture Montréal, La Machinerie.